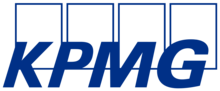 The KPMG name and logo are registered trademarks of KPMG international.
KPMG, one of the largest professional services firms in the world, wanted to launch a new organization, which would change the way the firm delivers some services.
To communicate this change to clients, employees and partners around the globe, the company pulled together an elite team of communicators — including Cason Lane. Collaborating with the firm's communication departments and external agencies, we advised senior leadership on communications strategy and change management to successfully launch the new entity.
Today, we continue to help various parts of KPMG take their story to market, building a consistent, strategic message around the world that positions KPMG as the clear choice.
Our work:
Stakeholder interviews and market research
Messaging strategy
Consulting on internal change management
Development of media materials, executive talking points, web copy, intranet copy, marketing communications and thought leadership
Executive media coaching and other PR support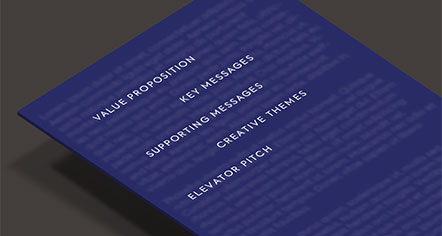 Messaging Strategy
Cason Lane develops global messaging platforms to help KPMG member firms engage employees in new strategic priorities and communicate them to clients.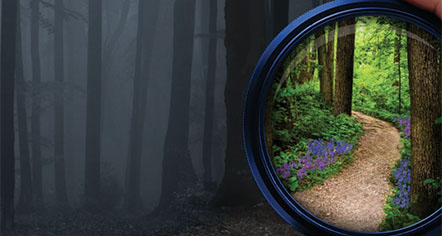 Brand Positioning and Creative
Cason Lane helps teams find their distinctive big idea and communicate it through copy and visuals.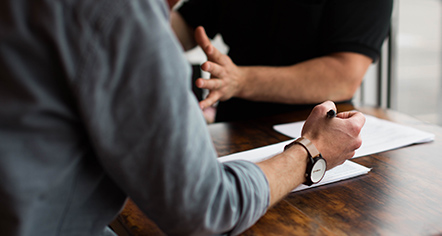 Change Communications
Cason Lane has advised senior management on messaging, employee communications and external communications for global initiatives.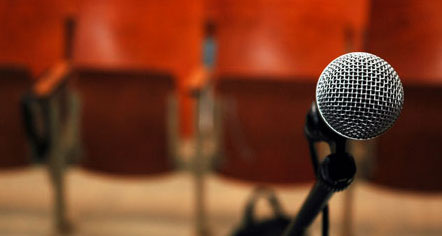 Executive Speechwriting
Cason Lane develops talking points and presentations to help KPMG executives communicate strategic direction.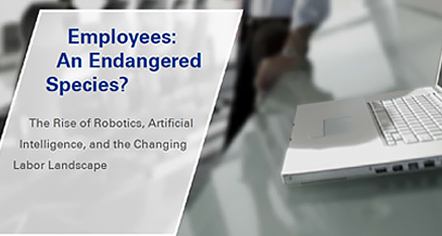 Content Marketing
Cason Lane writes provocative content that communicates KPMG's thought leadership.